About Us
We like to think of the brand as a reflection of the artist who provides almost every piece for the stores. With a vast visual culture, a strong presence in spaces and the uniqueness and uniqueness of a person, the artist brings pieces and spaces to life, thus creating environments.

We are a Portuguese brand that creates unique decoration pieces for art and ceramics lovers. Our passion for art has led us to work with Portuguese artists to create unique pieces for you and your home.

Art & Ceramics emerged from the need for the presence and representation of our brand in the online world. With two physical stores and a strong presence in the spaces, we thought it was time to move the pieces from Ateliê da Sónia Borga to online and that's why we chose to develop an e-commerce component where we want to take our pieces to every corner of the world. world without the need to visit our physical stores.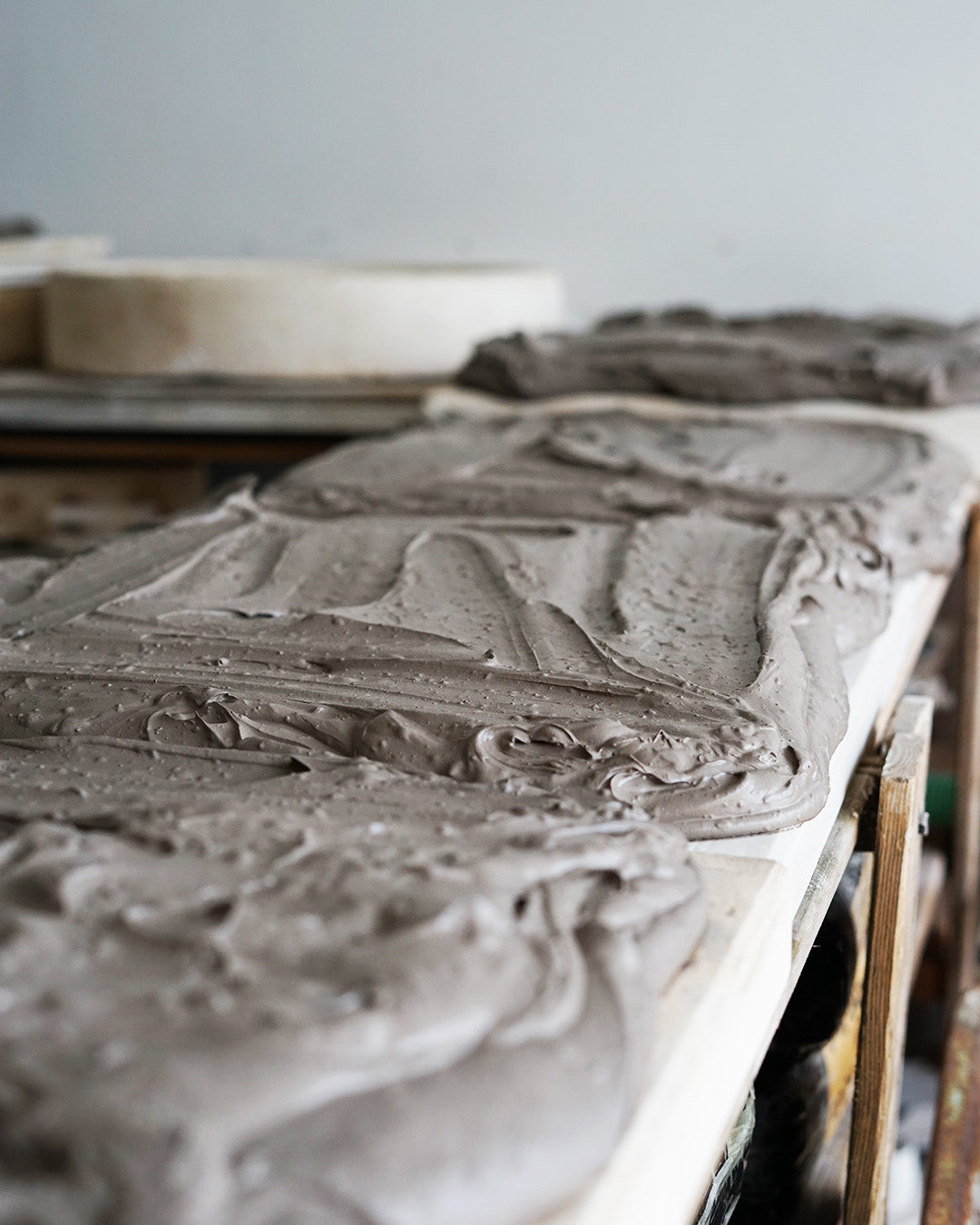 MATERIALS
We work with high quality materials in order to guarantee the quality and longevity of our pieces.
With raw materials acquired from local producers, we formulate our own mixtures of clay and glazes, which allows us to have greater control and creativity over the pieces.
All materials are recycled and reused at any other point in production.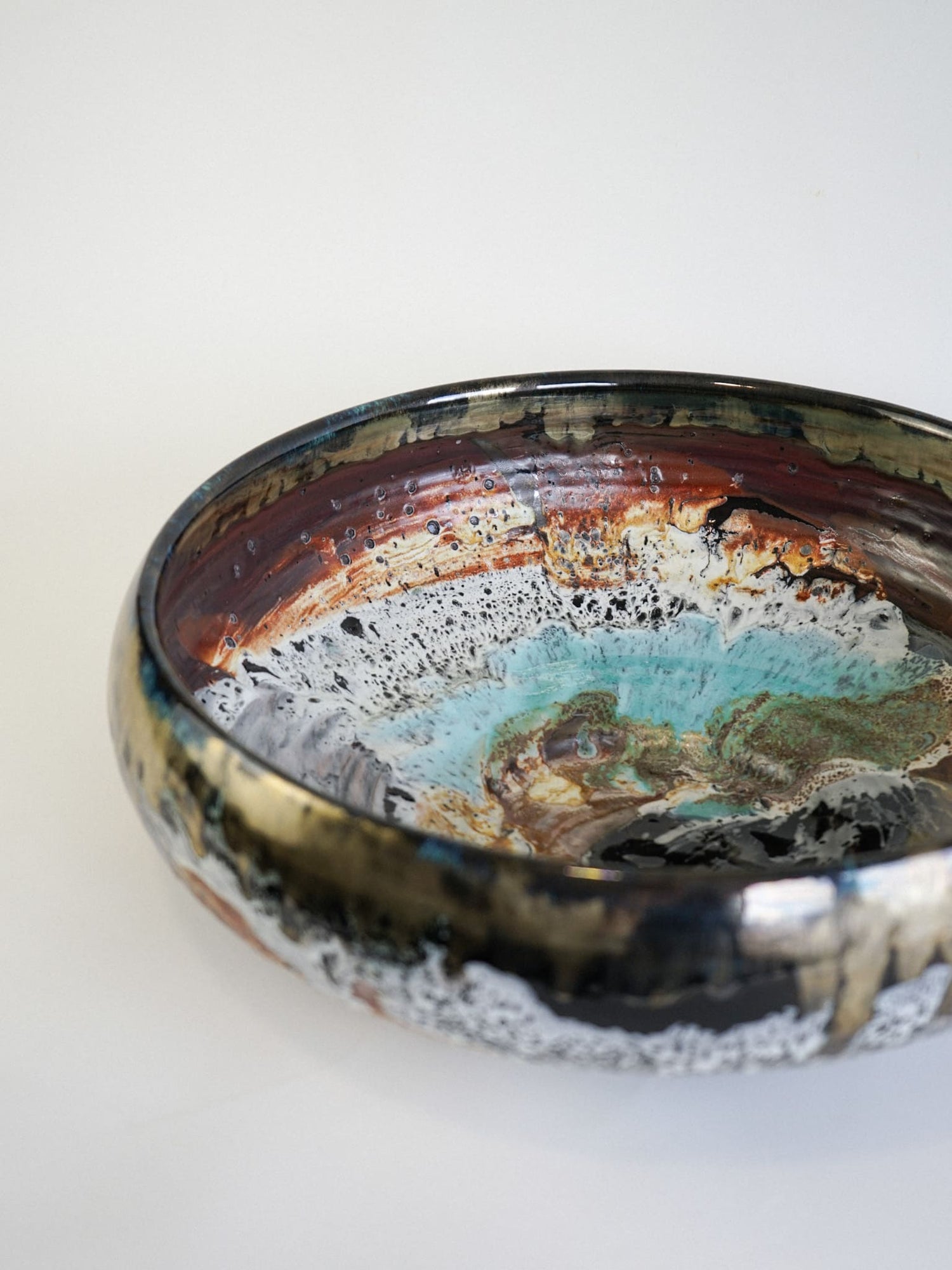 SUSTAINABILITY
From the reuse of clay to the concern for energy use, we are proud of our environmental concern.
We are dedicated to improving our production and packaging methods, so that in the future we will only use recyclable materials that maintain the same quality and safety for the production and transport of our parts.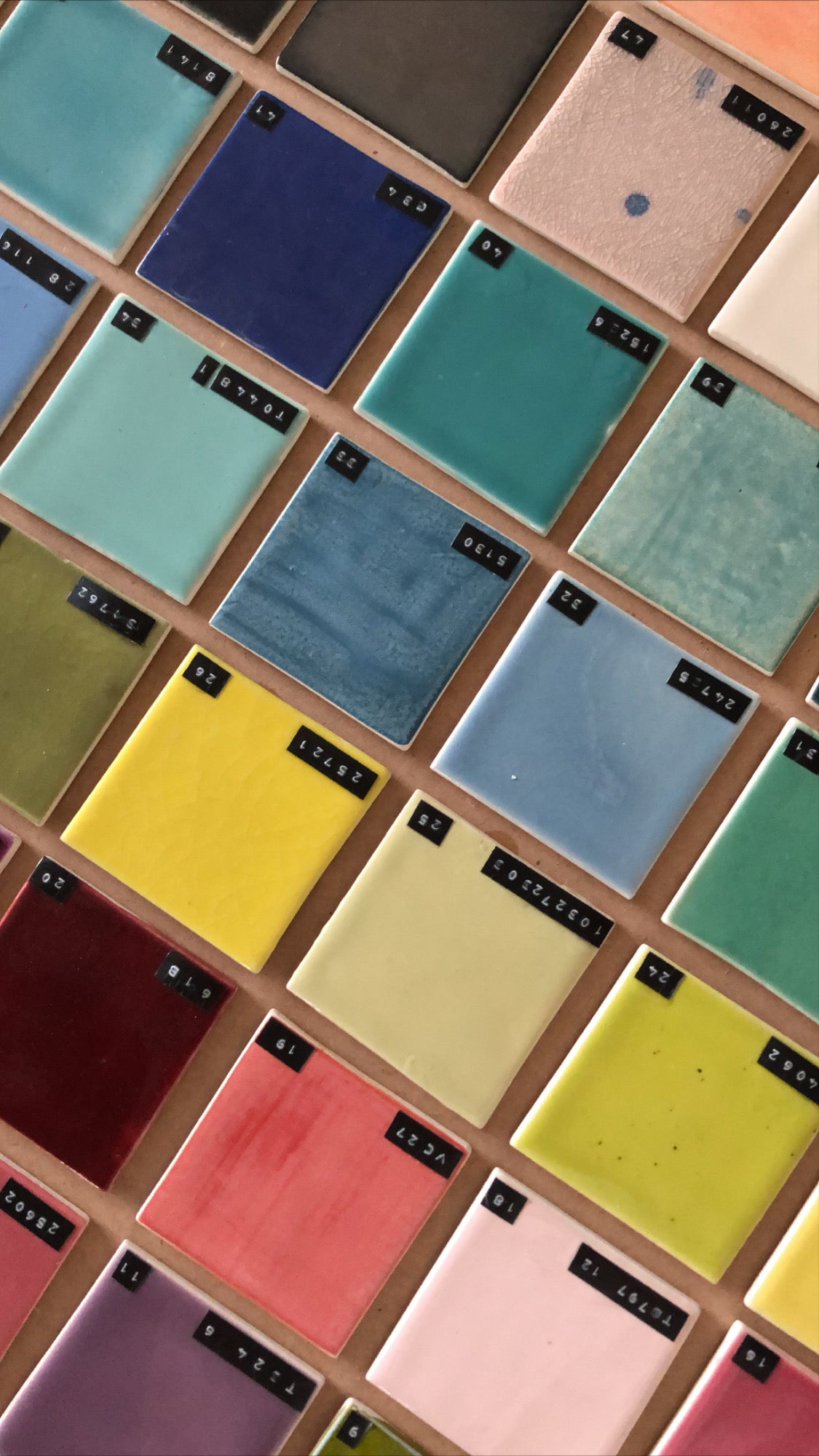 IDEALS
We value the passion for art, the commitment and motivation of our employees.
We strive to provide a safe, positive and inclusive work environment where we promote a close and respectful relationship with our 6 employees.
minimalists . exclusive . singular . contemporary
SÓNIA BORGA
With a degree in Ceramic and Glass Design, she established her studio in 1994 and has since opened the Olaria de S. Pedro store in Óbidos and Sintra.
It already has 30 years of career, full of unique and minimalist creations.
TO KNOW MORE